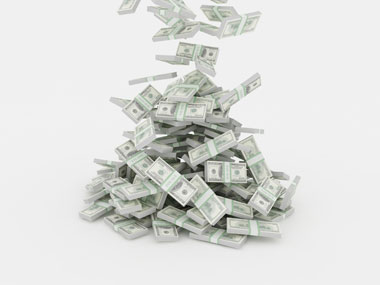 Get $100 - $500 up to $5,000 Cash!
We offer a minimum of $100 in cash and up to $5,000 or more depending on the year, make, model, location and condition of your car, truck or van. Junk my car for fast cash and free towing. We buy and sell wrecked and used cars too. Sell my car Orlando works with your time schedule and is able to pickup junk cars 7 days a week and pays only cash for junk cars and junk car removal in Orlando, Kissimmee, Cocoa, and many other cities in Florida.
Sell junk cars for cash with free towing instantly.
Call our junkyard for cash for car quote
Explain the vehicle information and problems
A live representative will make a cash offer
Schedule free junk car removal service
Save the money for a better tomorrow or spend it like there's no tomorrow with cash for junk cars!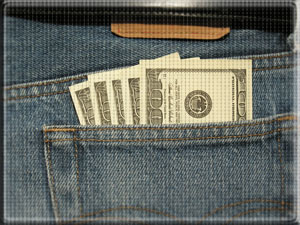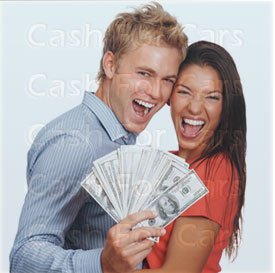 Sell Junk Cars Trucks Vans Cash Now!
Sell your junk car for hundreds more than the other junk car buyers. We are usually able to beat competitor's prices by a nice margin. If you are unsure of your car's value, please call and our helpful and professional junk car removal representatives will guide you through the process and assist you in determining your car's cash value. We pay cash to our clients and we have been helping this state recycle junk cars for more than 5 years.

We employ over 10 tow truck operators in the state of Florida and they are rolling around town almost 24 hours a day, seven days a week. Work with our Orlando Junkyard to make sure you get the most cash for your junk cars and sell your car for the maximum amount of cash in your pocket. We buy salvage automobiles in Central Florida and surrounding locations.