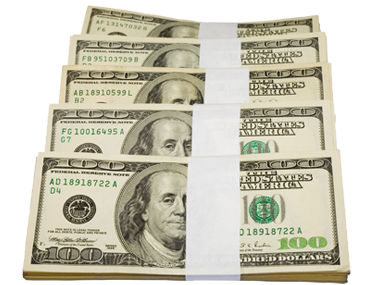 Call JCB For Fast Cash For Cars
Call us to find out how much your car is worth. We have had customers call us and expect to pay us to pick up their car. They're surprised when they find out we can offer them hundreds of dollars and still tow it and pick up their car for free. Wondering why we are the best in the business? It's easy, we keep our customers happy and their pockets filled with cash for junk cars. Want to try us out? Call 321-233-1299 & get cash for junk cars today.
Thank you for visiting our website. We can be reached at jcbcash@gmail.com or by calling the phone number below. All calls are confidential and we do not share any information with any third parties for any reason.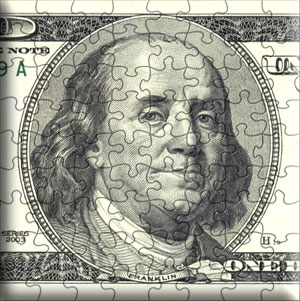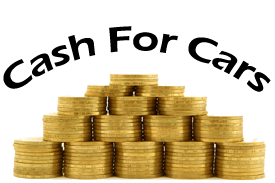 The Best Junkyard Junk Car Removal!
We offer the most premium junk car removal services in Florida. We have had many satisfied customers over the years and we plan to make our new customers even more happy. Selling junk cars has never been simpler. We have the ability to crush used vehicles on site since we have a facility in Orlando for junk car recycling. We crush our cars on the spot so no middle man is necessary for junking your vehicle with us. Sell your junk car fast and easily with our premiere junk car removal sources. We buy junk cars and pay cash to you with free towing and quick, easy removal. Sell your junk cars for the most cash in hand and on the spot. Call the Junk Car Blasters Junkyard for more information and vehicle sales.