We Buy Junk Cars Orlando
Junk my car for the most cash in Orlando. We come to you when you sell us your junk vehicles, junk automobiles and more! Junk Car Blasters, your dependable junk car removal junkyard, is buying all junk cars in Orlando, Kissimmee, Deltona, Sanford, Ocoee, Oviedo, Tampa, Ocala, Gainesville, Eustis, Clermont, Winter Park, Winter Garden, Minneola, Melbourne, Wintersprings, Mims, Titusville and more!
Junk Car Blasters removes all junk and unwanted cars, trucks and vans. Orlando junk car removal is our top service with many satisfied customers and many happy clients since 2004. Sell your junk car and get cash for junk car removal and free towing in Florida. Our main office is located in Orlando. Sell my car for cash. Cash for junk car removal Orlando. Free towing for junk cars, junk trucks and junk vans. We buy used cars too. Cash for wrecked cars and more! Call 321-233-1299 for quick cash.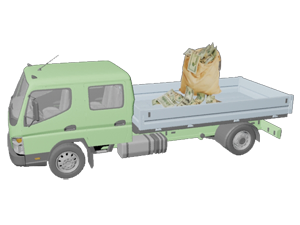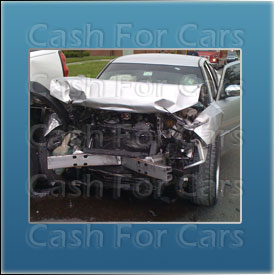 Sell Your Junk Car For Cash Fast!
We are state licensed and insured and we are open 24 hours a day and seven days a week. We receive many vehicles per day and we are often available to pick up your junk car within 2 hours or less. Sell junk cars with no title and still make money. Junk Car Blasters is number 1 for junk car removal services in Florida. We are known for our professional and quick car removal service and cash for cars Orlando. Call now for a free estimate and cash for junk car removal. Sell your junk car Orlando and get the most cash in your pocket with incredible service. When you call us to have your junk car removed, we make sure the vehicle is properly dismantled and recycled in an environmentally friendly way. We are a green company and we are looking out for the future.