Sell My Car Orlando
Sell my car Orlando for cash. Welcome to your best resource for selling, buying, recycling and dismantling cars in Orlando. Sell junk cars for cash today. Sell cars in Orlando to the most experienced company when it comes to junk car removal. We know what your car is worth. Use our free car quote service by calling 321-710-8160. Our junk car representative will help you come to a conclusion about the price of your junk cars.
THE JUNK CAR BLASTERS
OFFICIAL SITE
We buy your junk cars in Orlando and all surrounding cities in Florida. Cash for junk cars Orlando is Junk Car Blasters slogan. Free Towing for all customers, we pay cash for cars, cash for used cars and cash for old cars in Orlando. Sell junk cars the easy way! Sell your car with Junk Car Blasters for more money. Why sell yourself short by selling to someone else. Get the most cash for your car now. Call Junk Car Blasters for cash.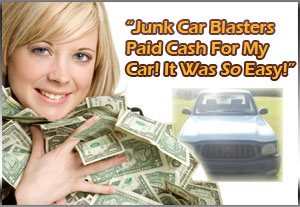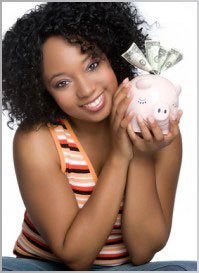 Cash For Cars, Sell My Car Orlando
Sell your junk cars, get free towing, get cash on the spot. If you can find any better deals, let us know and we should be able to beat the competitor's prices. Cash for cars 365 days a year. Sell your junk cars in Orlando with free towing and we will take care of all of the paperwork for you. Our drivers and our junkyards are licensed and insured. Sell my car Orlando with no title and receive cash today. Call 321-710-8160 for a free cash quote. Free towing for junk car removal means that you will get the most cash for junk cars in this current market. We know how much your junk vehicle is worth so give us a call and make some fast cash money. Junk my car for cash today and make the most money for your junk or used car. We pickup all over Florida and we are local in Orlando, FL.
Our priority is to make sure our customers are satisfied and we want to make this process more smooth and time efficient. We know things are tough and we make car buying and selling more approachable and we hope to increase the business standards within our field. Help us help you. Make sure you have all of your vehicles information such as the year, make and model and physical address so we can give you a faster quote and be able to help you in a timelier manner. Sell my car Orlando For CASH!